World Cup 2023: Hardik Pandya To Miss India vs New Zealand Clash Due To Injury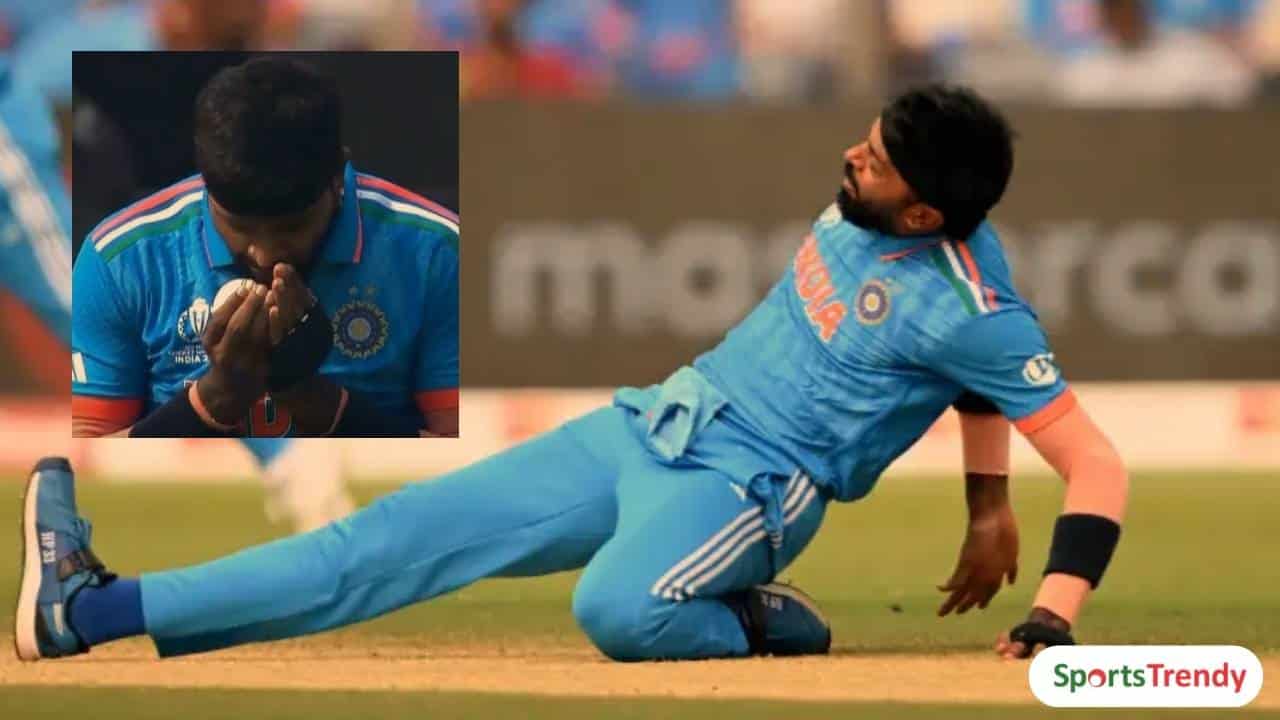 Hardik Pandya, the dynamic all-rounder & a key player of the Indian cricket team, won't be able to play and will be missing from the upcoming match against New Zealand due to an unfortunate left ankle injury that he suffered during the recent game against Bangladesh in Pune.
Hardik Pandya's injury occurred during the ninth over of the game, which also is to be Pandya's first over when he tried to use his foot to stop the ball in the follow-through. Due to the discomfort and pain, Pandya had to leave the field with the support staff. luckily, India didn't require his batting, as they chased down Bangladesh's target of 257 runs, securing a seven-wicket victory.
Pandya underwent scans to know the extent of the injury, and it was decided that he should take a break to recover and will not play in the upcoming match against New Zealand The Board of Control for Cricket in India (BCCI) issued a media release confirming Pandya's absence and stated that he would be under the constant supervision of the BCCI Medical Team during his recovery.
While Pandya has to miss the New Zealand Clash, the BCCI expects him to rejoin the squad in Lucknow, where India is scheduled to face against England. This match against England is crucial for India in the ongoing ICC World Cup, and Pandya's absence will be keenly felt. His dynamic contributions with both the bat and ball have been pivotal to India's campaign, and his presence has been a source of great strength for the team. Fans are eagerly awaiting his return and hoping for a speedy recovery so that he can continue making a significant impact in the tournament.
Hardik Pandya Cricket Fans Are You Missing Him Right, Comment Your Get Well Soon for Your Cricket Stars.